Various funky mix on and on
A great value with 60 tracks at an affordable price point, Funky House Classics is a triple-disc mix album released by the Ministry of Sound label with lots of house favorites from the past couple decades. While not all of the tracks are necessarily funky, nor are all of them certifiable classics, there's a lot of great house music to enjoy here. The first disc includes the most contemporary material, including recent club hits by Sidney Samson ("Riverside [Let's Go!]"), Steve Angello & Laidback Luke ("Show Me Love"), Armand Van Helden ("Anyway"), and Freemasons ("Love on My Mind"). Other highlights of the first disc, albeit less recent, include Junior Jack' s "Stupidisco," Mylo 's "Doctor Pressure," Eric Prydz' s "Call on Me," and Armand Van Helden' s "My My My." While the second and third discs are much spottier, they both have a fair number of classics. Highlights of the second disc include the Daft Punk remix of Scott Grooves' "Mothership Connection," Eric Prydz & Steve Angello' s "Woz Not Woz," and a few Bini & Martini remixes. The third disc includes the oldest material, including timeless favorites by Ultra Naté ("Free"), Kenny Dope ("The Bomb!"), Paul Johnson ("Get Get Down"), and Moloko ("Sing It Back"). Though you can argue that Funky House Classics is misleadingly titled -- not all of these tracks are funky, nor are all of them classics -- you can't argue with the value of the overall package. Alas, as is often the case with these Ministry of Sound compilations, the mixing leaves much to be desired, as the tracks drag on for minutes on end and segue into one another with little grace.
Bump 
Like many other dance crazes, the Bump was a simple dance that didn't require learning a lot of complicated steps. In fact, it only consisted of one main step! As pairs of dancer swayed to the music while standing side by side, they would come together to bump hips about every other beat of music. Even though the idea was to bump gently, smaller dancers would often be sent flying across the dance floor by heavier dancers who bumped too hard! The dance also inspired a few songs of the same name, but could be done to just about any song.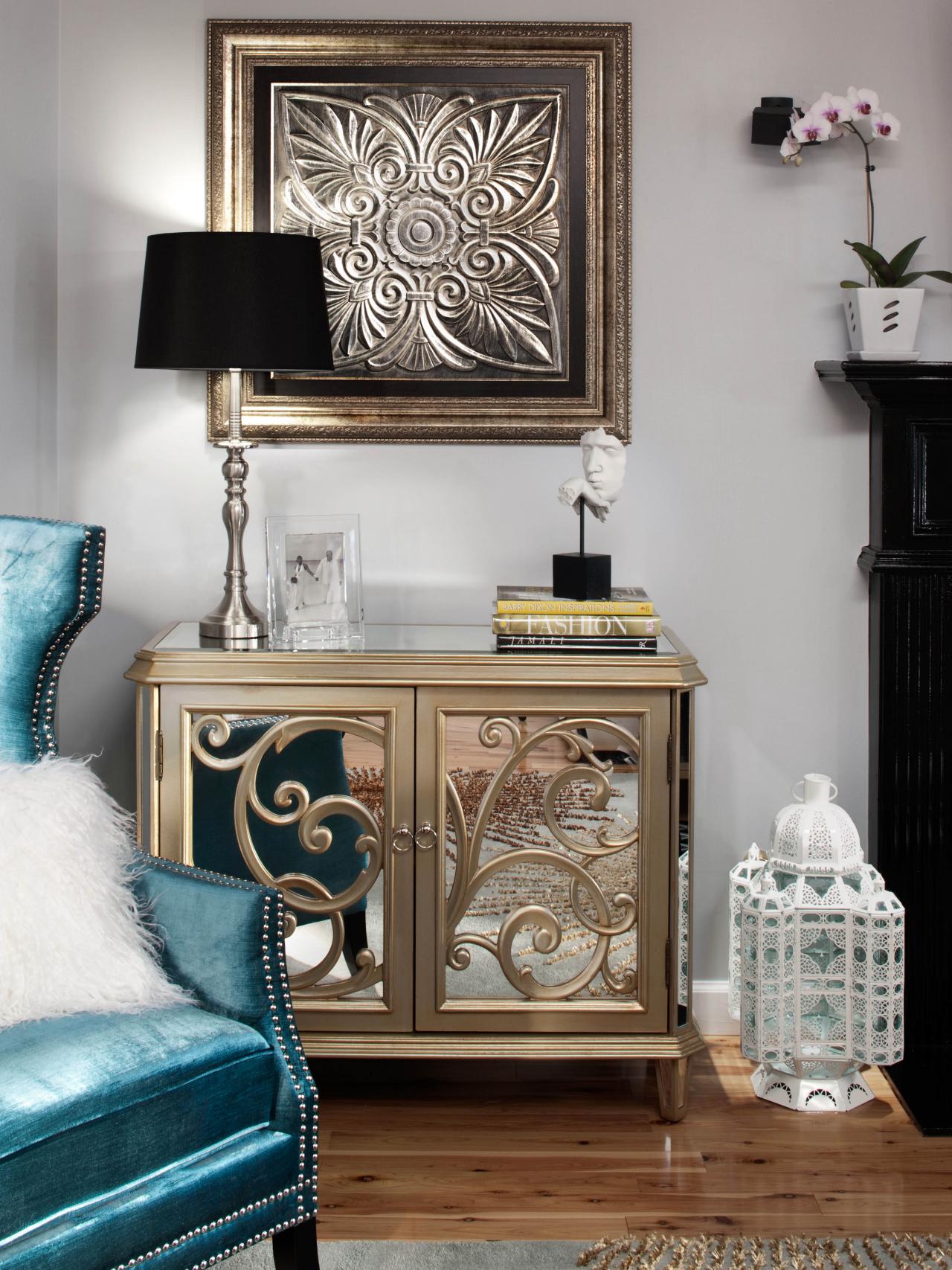 nm.capecodgymnastics.info