James brown the apollo theatre presents in person the james brown show
Perhaps the greatest live album ever recorded. From the breathless buildup of the spoken intro through terse, sweat-soaked early hits such as "Try Me" and "Think" into 11 minutes of the raw ballad "Lost Someone," climaxing with a frenzied nine-song medley and ending with "Night Train," Live at the Apollo is pure, uncut soul. And it almost didn't happen. James Brown defied King Records label boss Syd Nathan's opposition to a live album by arranging to record a show himself – on October 24th, 1962, the last date in a run at Harlem's historic Apollo Theater. His intuition proved correct: Live at the Apollo – the first of four albums Brown recorded there – charted for 66 weeks.
All these highly successful singles and collaborations in which he participated made him earn the seventh position in the Rolling Stone music magazine list of its selection of 100 Greatest Artists of All Time . Besides, he was awarded with several prestigious awards due to his great career. For instance, he was one of the first to be inducted in the Rock and Roll Hall of Fame , and, also, inducted in the Georgia Music Hall of Fame ; both acknowledgements took place back in the 80's. James Brown was also awarded with a star of his own in the Hollywood Walk of Fame in 1997.
In 2006, Hip-O Select Records began a multi-volume reissue of James Brown's complete singles (both A-sides and B-sides ) on CD . The volumes are only available through mail order . As of October 2011, eleven volumes have been released, covering the periods 1956-1960, 1960-1963, 1964-1965, 1966-1967, 1967-1969, 1969-1970, 1970-1972, 1972-1973, 1973-1975, 1975-1979 and 1979-1981.
James Brown (full name: James Joseph Brown ) was a famous singer that was involved in the creation of different music genres, especially remembered for being the ...
The last "you gonna miss me" is answered by a woman in the crowd, yelling encouragement: "I sure do, baby!" This isn't the last time we'll hear her voice on the record. In The Godfather of Soul , Brown spins a story about how, when they were test-recording the earliest shows that day, "a little old lady down front kept yelling, 'Sing it mother_____r, sing it!"' (sic), and how the Live at the Apollo project's coordinator Hal Neely bribed her to stay for the day's remaining shows, but moved the microphone so it couldn't pick her up quite so well. It's a good story, anyway, and Neely tells the same yarn.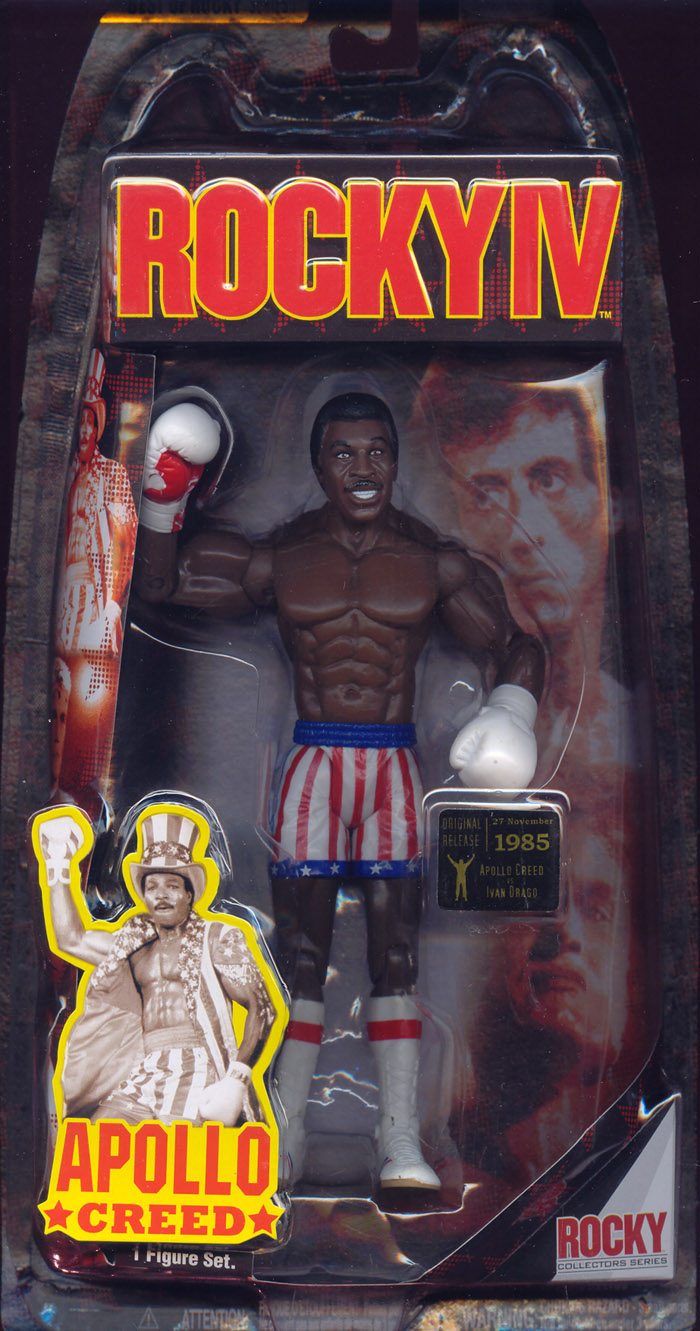 pd.capecodgymnastics.info