Various beat of brasil n 2
Comments are moderated, refer to policy for more information.
Envía fotos, vídeos, notas, enlaces o información
Todo 100% Anónimo;
[email protected]
There are many myths and legends surrounding Hy-Brasil.  In some of them, the island is the home of the gods of Irish lore. In others, it is inhabited by priests or monks rumored to hold ancient knowledge which allowed them to create an advanced civilization. Some think that St. Brendan's famous voyage to find the "Promised Land" may have been Hy-Brasil.
The first documented reference to the settlement with its " arrecife dos navios " (reef of the ships) was in the royal Charter Act of March 12, 1537, establishing Olinda , 6 kilometres ( miles) to the north, as a village, with its port where the Beberibe River meets the sea. Olinda (and Igarassu before it) had been settled in 1536 by Captain General Duarte Coelho , a Portuguese nobleman, proprietor and administrator of the captaincy of Pernambuco. [12]
· Osanuie - Hoie-y ( Beat Of Brasil n . 2) - 1984 Accelerated Pitch +6%. Osanuie - Hoie-y ( Beat Of Brasil n . 2) - 1984 Accelerated Pitch +6%. Skip navigation
1995: Better Than Ezra: "Good"
1996: Johnny Sansone: "Crescent City Moon"
1997: Lenny McDaniel: "Tired Angels"
1998: Mac Rebennack: "Sweet Home New Orleans"
1999: Tab Benoit: "These Blues are all Mine"
2000: Cyril Neville & Allen Toussaint: "New Orleans Cookin'"
2001: Kermit Ruffins: "Drop me Off in New Orleans"
2002: Kermit Ruffins: "When I Die (You Better Second Line)"
2003: Iguanas: "Sugar Cane"
2004: Aaron, Art, Charles, Cyril & Ivan Neville, Milton Davis: "Brothers"
2005: (no award because of Katrina)
2006-2008: (no award given)
2009: John Boutte and Paul Sanchez: "Hey God"
2010: John Boutte: "Treme Song"
2011: Taylor Guarisco & Tiffany Lamson (The Givers): "Up Up Up"
2012: Anders Osborne: "Louisiana Gold"
2013: Troy Andrews, Michael Bgallard, Peter Murano, Alonzo "Novel" Stevenson, Taura Stinson: "Fire and Brimstone"
2014: Alynda Lee Segarra (Hurray for the Riff Raff): "The Body Electric"
2015: Jon Cleary and Johnny "Snakehips" Jonhson: "Boneyard"
2016: David Shaw and Zack Feinberg of the Revivalists "Wish I Knew You"
Like Huffington Post Canada's Ottawa Bureau Chief Althia Raj's reporter page on Facebook and follow her on Twitter for all the latest news from Parliament Hill.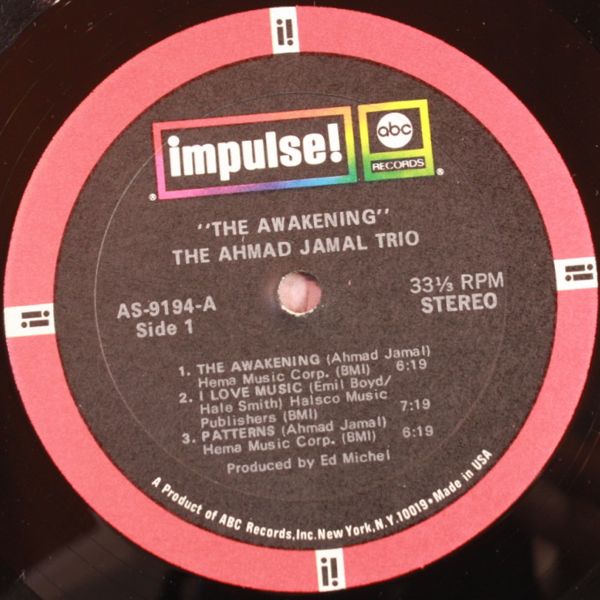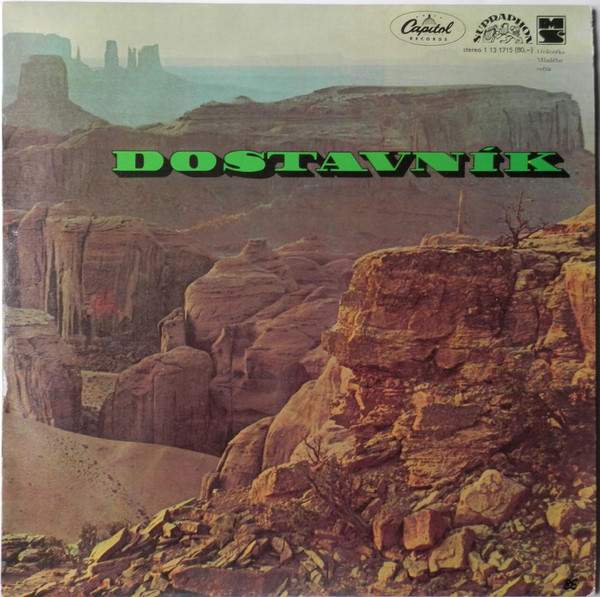 ew.capecodgymnastics.info